Reply To: Spring Place, Acre Lane, Meltham Mills
26 January 2022 at 7:17 pm
#7687
Dave Pattern
It's a tricky one as there's a photo which implies it was the name of the lodge house. I've attached another photo which shows the two houses.
There are references to Edward Brook (of the mill-owning family) residing at Spring Place but I can't imagine he'd live in one of the two houses, as they look too small. Other members of the Brook family resided in lodge houses, such as Harewood Lodge although that was a sizeable property: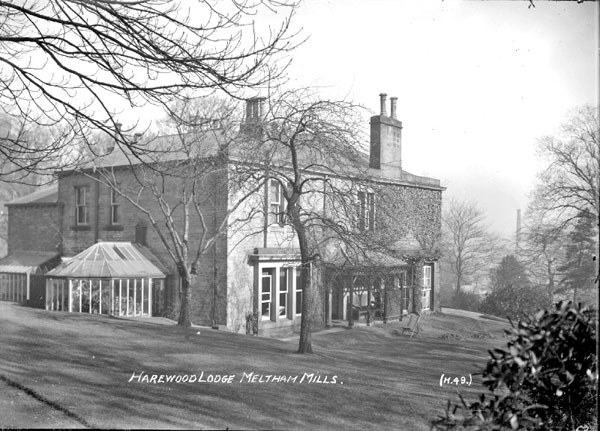 .
To muddy the water, there was another Spring Place nearby on Meltham Mills Road.
One possibility is that Spring Place was applied to both the two houses and the lodge house.